I can't believe I'm excited about this but AF is here! Today is officially CD1 and as at 1 p.m. AF has come in full force so I'm gonna start taking Clomid at 3 p.m. That gives me enough time to come back from lunch everyday before I take my daily dose of Clomid and Puregon. I had a slight panic attack justnow coz I realized that I haven't bought any of my Puregon shots yet but since I'm only taking Clomid in the afternoon, I still have time to get my Puregon supply from the hospital tomorrow morning for my shot at 3 p.m. This cycle I am trying to take everything in a positive way. For e.g. I am now having slight AF cramps and when I texted my husband, this is what I wrote:
"Tummy ache. Hahaha"
I'm hoping that this positive attitude will last until the end of my pregnancy. Yes I'm that optimistic to think that this cycle will work :P We'll see if the shots give me mood swings like before. I hope not. Will update more on this soon.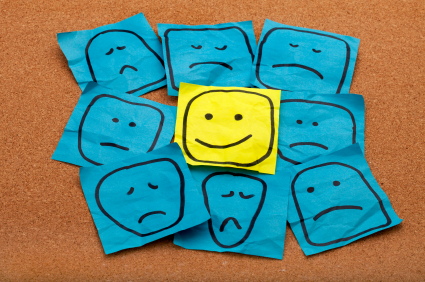 On another note, Mama stayed over at our house last weekend. It was fun having her around. We took her out to get her gold bracelet. I told her earlier this year that I would like to give her a present when I get my bonus and I got it last weekend, Alhamdulillah, and she chose to get a bracelet. I got one for myself too (oops!). I've never like jewelry except for the wedding rings and bracelet that DH gave me, but Mama managed to convince me to get one for myself. How she managed to that is beyond me LOL. And I also got this for myself last weekend. I've been eyeing this for so long and finally I got one.Yay me! So that leaves presents for Baba and DH and the rest will go to the "IVF Fund".
Right-o. Must get back to reviewing agreements (yawn...). Till the next update!
xoxo